Celebrate BC's film and television history with a look back at all the famous faces and red carpet glam from the past 20 years.
Shops, spas, fashion, cars, restaurants, doctors and more - West Vancouver has it all
Shopping local matters – and we're here to support our merchants, villages and neighbours. West Vancouver has a wide selection of specialty stores, groceries, fashion boutiques, spas and salons, business services and stylish restaurants. Plus, with Vancouver and North Vancouver only moments away, we have some of the best selections right next door.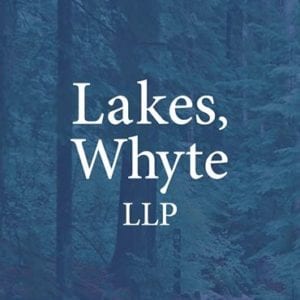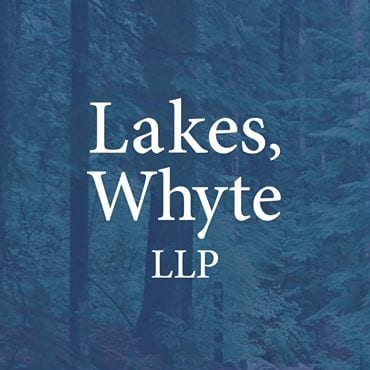 Legal and Lawyers
Lakes, Whyte LLP reflects the community it serves. The firm has assembled a group of talented
Read More »