WestVancouver.com is owned by Turner Media Canada Ltd.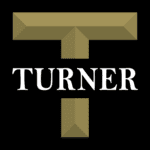 Turner Media Canada Ltd. 
Suite 200 – 100 Park Royal
West Vancouver, BC, V7T 1A2
604-926-9293
Joining our sites is easy and everyone is welcome. Fill in the following form and you may qualify for a free listing in the appropriate category. If you want to stand out from the crowd, consider choosing a paid Enhanced Listing. We are here to help you get noticed. We can also help with your social media, ad campaigns, magazine ad purchases, logo and branding, photos, graphics and web site. 
Because the future is happening now starts here is online likes being social is new media - WestVancouver.com