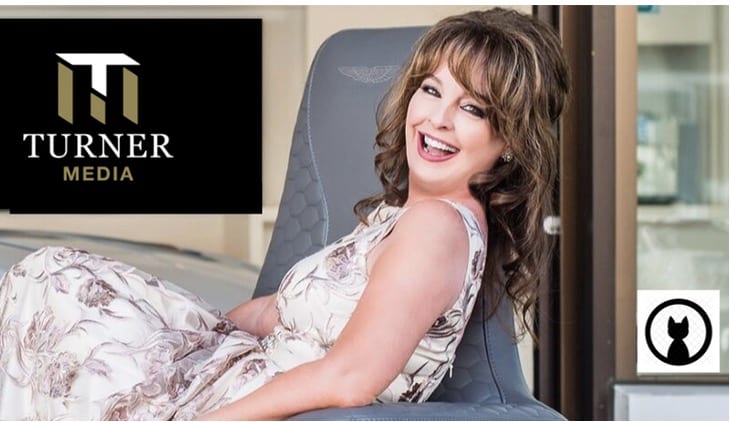 Introducing our new West Vancouver Magazine Podcast. Live interviews with people you know and love. Building our community online.
Read More »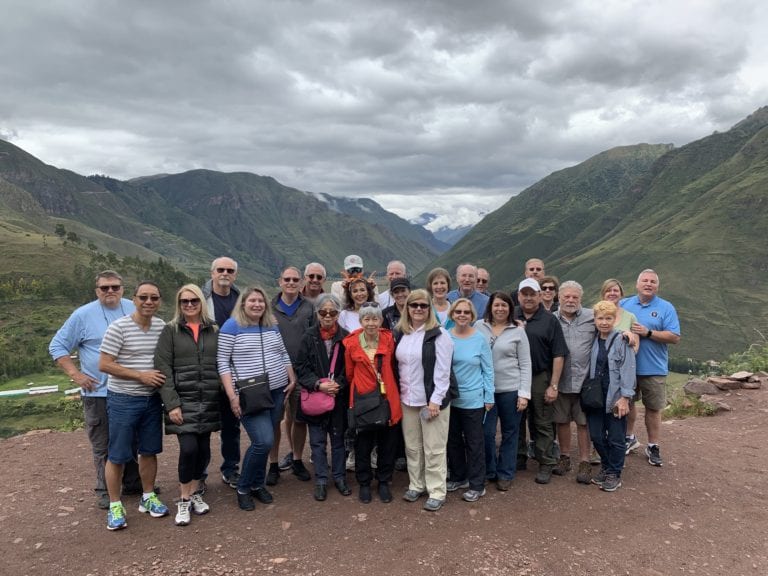 Imagine heading out on a dream vacation – when suddenly Covid-19 strikes and you end up stranded in Peru with no way out. This is the tale of Janet and
Read More »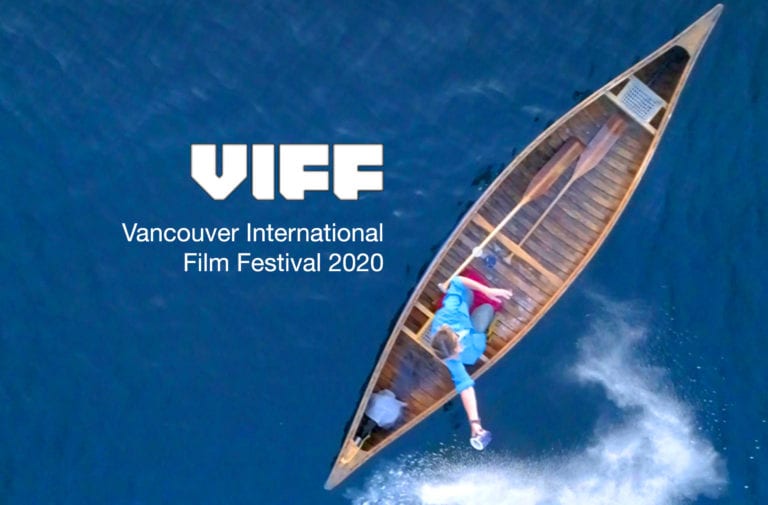 Today is the opening of the Vancouver International Film Festival (VIFF) and we're here talking to Associate Director of Programming, Curtis Woloschuk. Opening night will look a little different than
Read More »
Our West Vancouver news section is all about keeping you informed and engaged. Community news, business, exclusive podcasts, social media and contributing writers are also welcome to post here online. We want to hear from you. Submitting an event to our calendar is free. For more information about joining our sites, writing for our news sections, or for story tips and ideas, please do not hesitate to call at 604-926-9293.