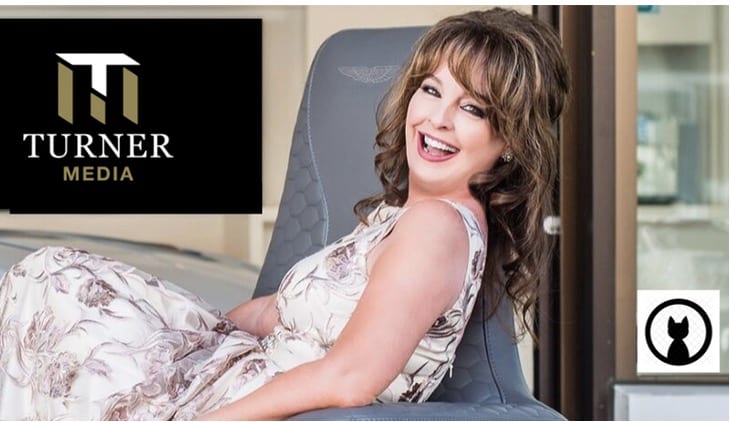 Introducing our new West Vancouver Magazine Podcast. Live interviews with people you know and love. Building our community online.
Read More »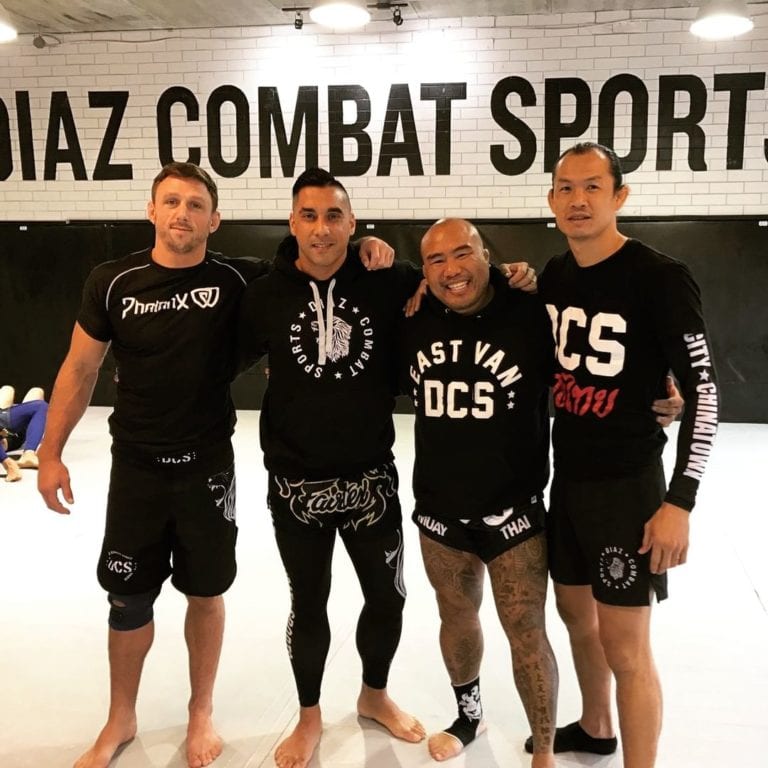 MMA Champions Stuart Cooper and Ryan Diaz teamed up years ago in Thailand, but now they're bringing their A-game to a new studio in Vancouver which emphasizes not only the
Read More »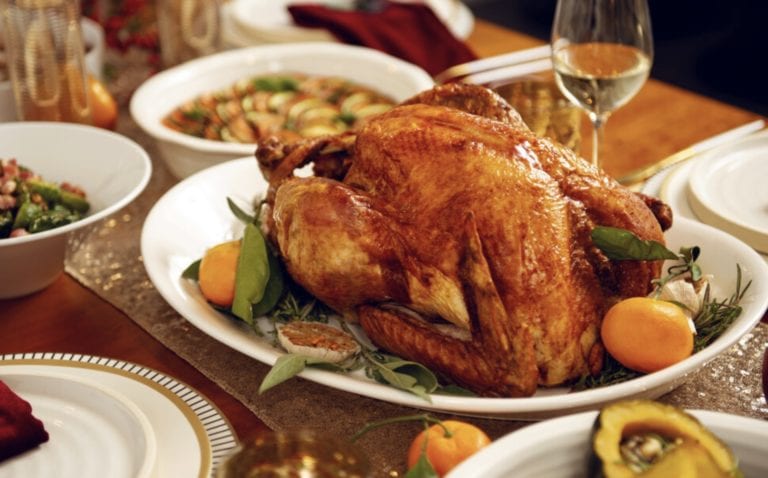 The catering business may be a delicious one, but it is not one for the faint of heart. A passion for food, and a dedication to the craft is what
Read More »
Our West Vancouver news section is all about keeping you informed and engaged. Community news, business, exclusive podcasts, social media and contributing writers are also welcome to post here online. We want to hear from you. Submitting an event to our calendar is free. For more information about joining our sites, writing for our news sections, or for story tips and ideas, please do not hesitate to call at 604-926-9293.