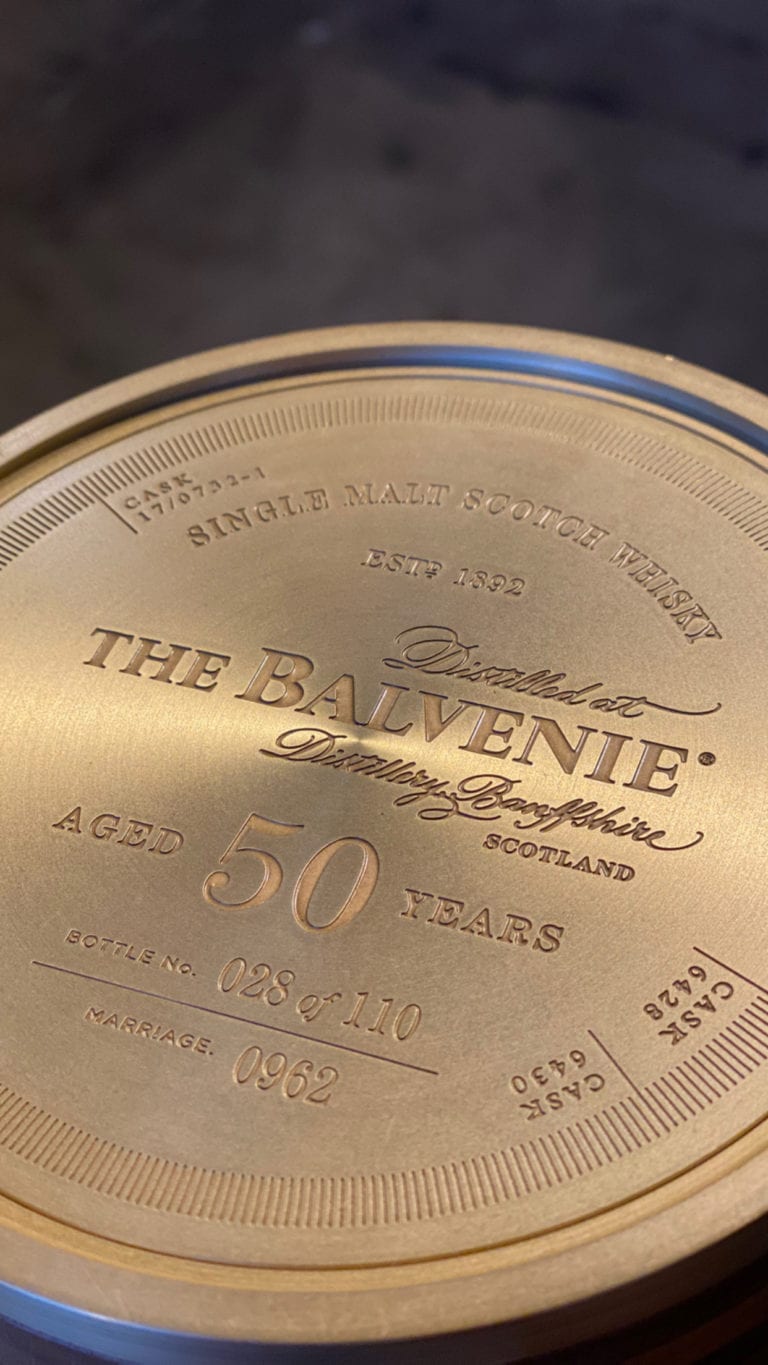 This Father's Day, you have an opportunity to give dad a gift that is truly as unique as him. With only one of 110 bottles available across the globe, the
Read More »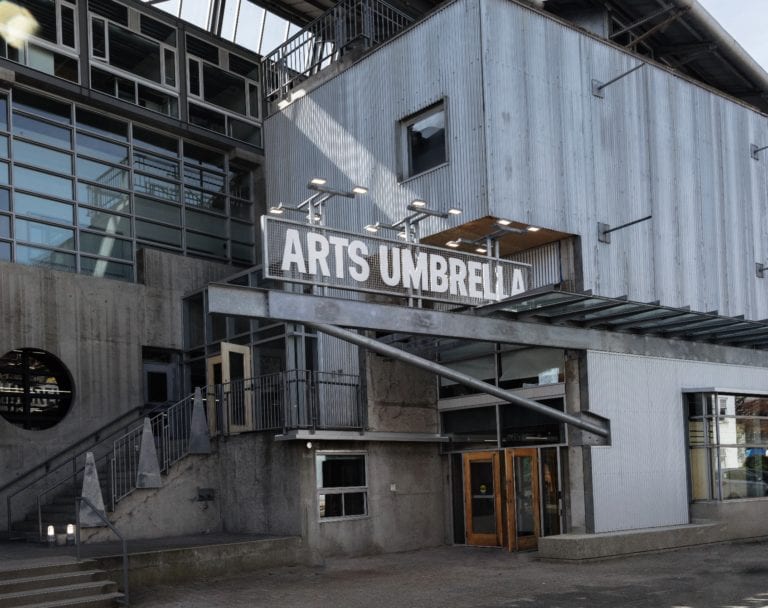 Vancouver's Arts Umbrella has been providing access to the arts for hundreds of kids and teens for years – but now, with a new building and a new year underway,
Read More »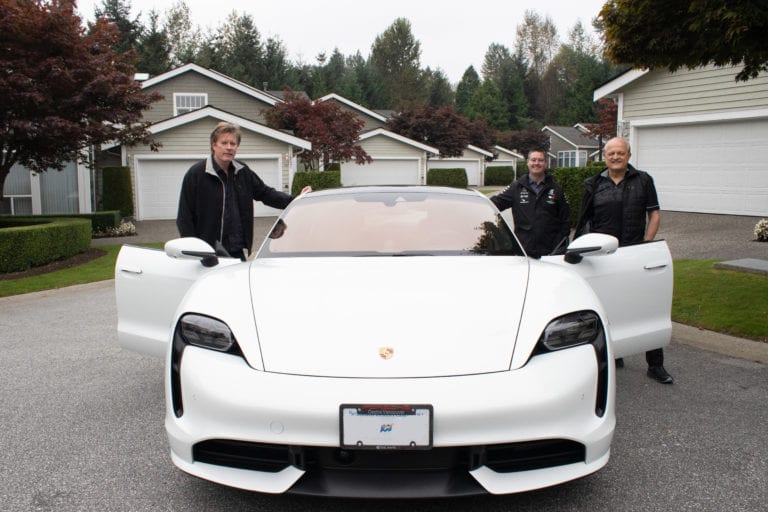 Imagine driving a machine so powerful that you feel like you're being launched in a rocket. That's what it's like inside this new Porsche Taycan supercar. Sleek, sexy and all
Read More »
Our West Vancouver news section is all about keeping you informed and engaged. Community news, business, exclusive podcasts, social media and contributing writers are also welcome to post here online. We want to hear from you. Submitting an event to our calendar is free. For more information about joining our sites, writing for our news sections, or for story tips and ideas, please do not hesitate to call at 604-926-9293.