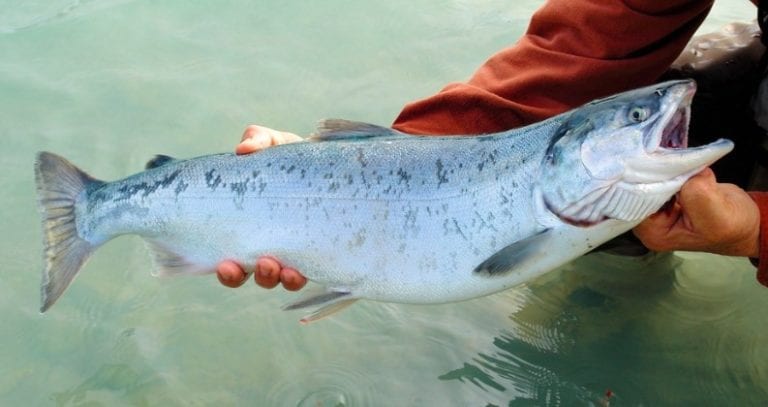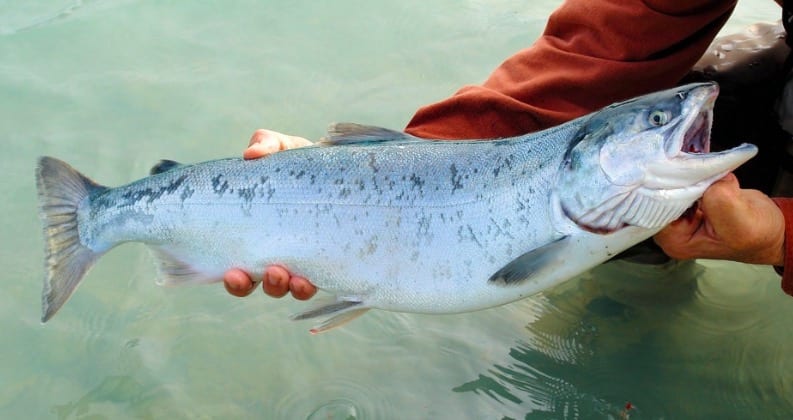 The Coho Festival is held the second Sunday in September and features our famous Coho Salmon Barbecue, the Coho Garden, Stewardship Zone, Kids Zone,
Event Details »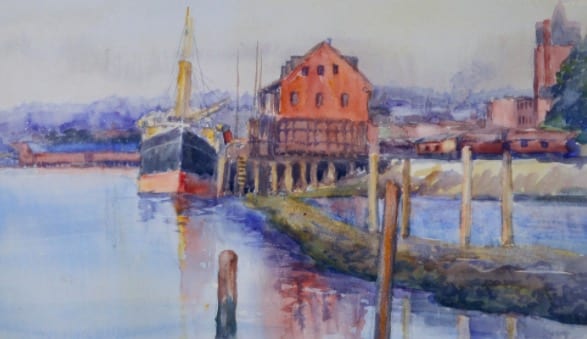 Join us on a journey through time and space on the B.C. Coast. By the Shore showcases the beauty of B.C.'s maritime landscapes and
Event Details »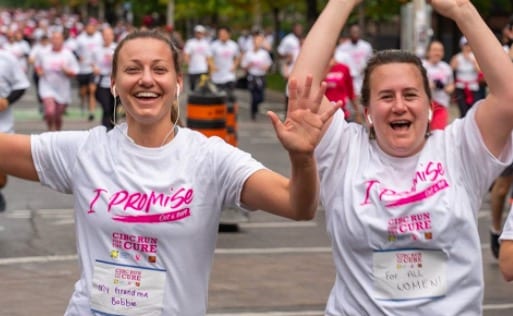 With one in eight Canadian women expected to be diagnosed with breast cancer in their lifetime, your support matters more than ever. So, whether
Event Details »
Welcome to our West Vancouver events calendar. We invite you to check back often as we are constantly adding new events and activities. From community fairs to charity galas, art openings and music concerts. Submitting an event to our calendar is free. For more information about joining our sites, submitting your story, or for questions about adding your event – please do not hesitate to call at 604-926-9293.
Thank you to our title sponsor – British Pacific Properties for all their community support.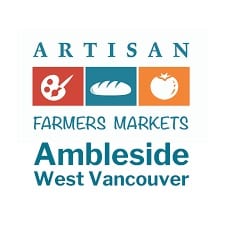 The Ambleside Artisan Farmers Market has a good selection of organic and conventional farmers, along with a variety of prepared
Event Details »