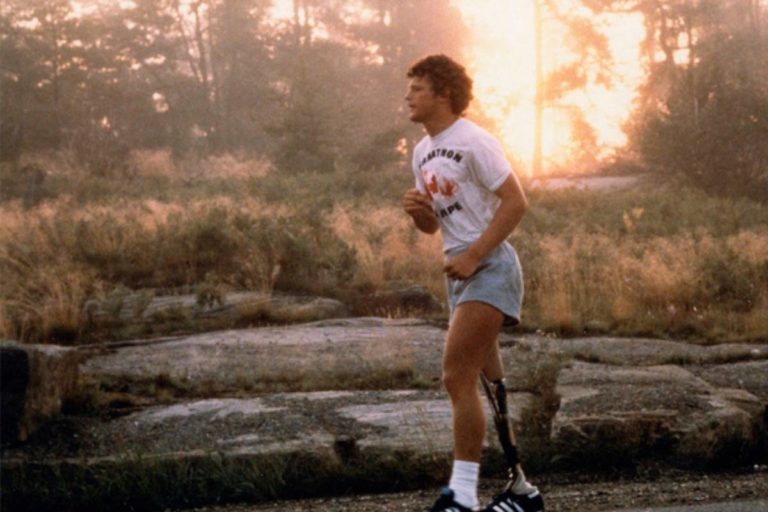 In Canada alone, there are hundreds of locations for the Terry Fox Run. This year, participate from wherever you are! Around your neighbourhood, backyard,
Event Details »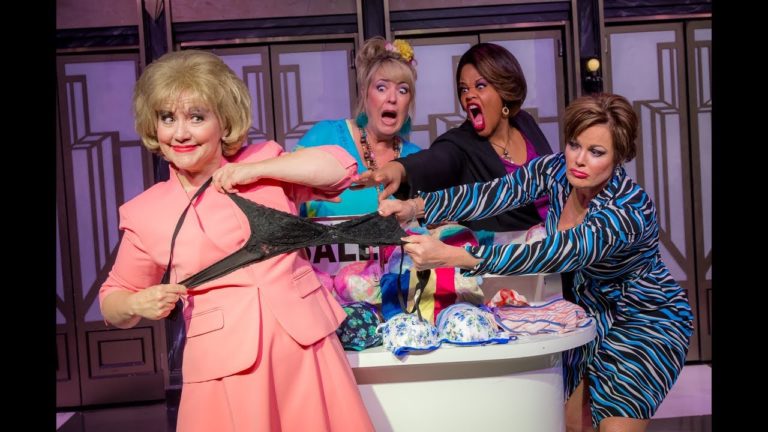 MENOPAUSE THE MUSICAL®, now approaching its twentieth year of production, is recognized as the longest-running scripted production in Las Vegas. This original Off-Broadway musical
Event Details »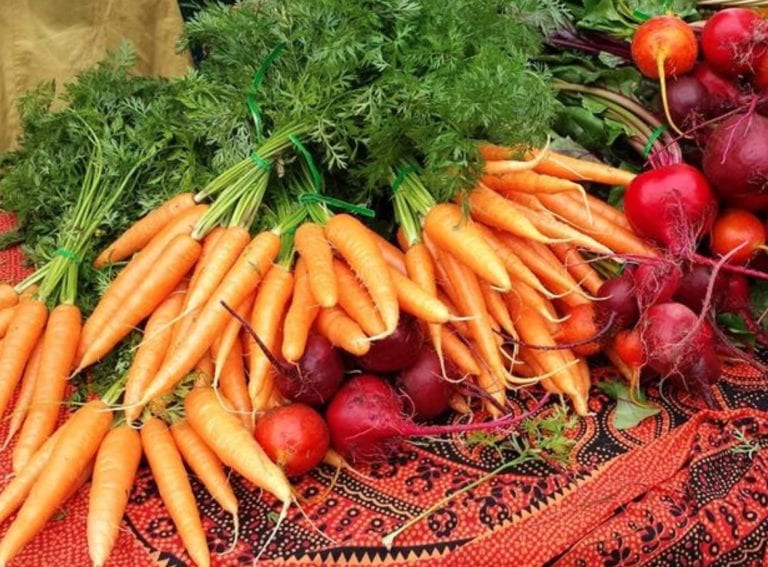 This outdoor market is considered to be one of best in the Lower Mainland. They feature a great variety of organic and conventional farmers
Event Details »
Welcome to our West Vancouver events calendar. We invite you to check back often as we are constantly adding new events and activities. From community fairs to charity galas, art openings and music concerts. Submitting an event to our calendar is free. For more information about joining our sites, submitting your story, or for questions about adding your event – please do not hesitate to call at 604-926-9293.
Thank you to our title sponsor – British Pacific Properties for all their community support.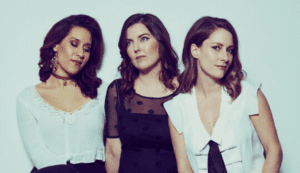 Known for their soulful three-part harmonies, Western Canadian Music Award Winners Sweet Alibi, have shared their folk roots-pop infused music
Event Details »