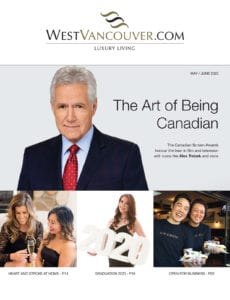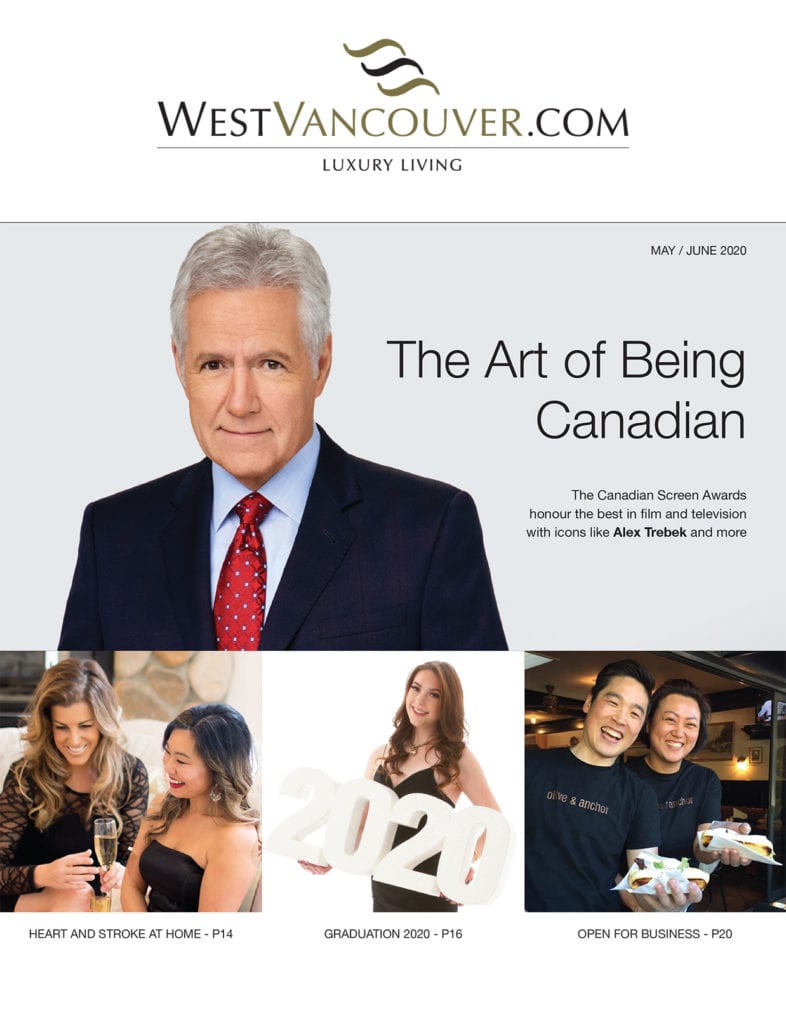 Alex Trebek, of Jeopardy fame, heads up and star-studded list of honourees at this year's Canadian Screen Awards – plus a salute to our Class of 2020 local graduates. And it's time to get things started with our review of shop and restaurants who are #OpenForBusiness again. Stay safe!.
Read More »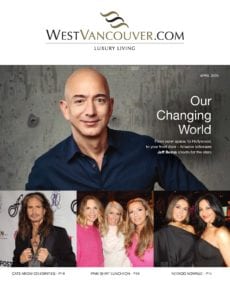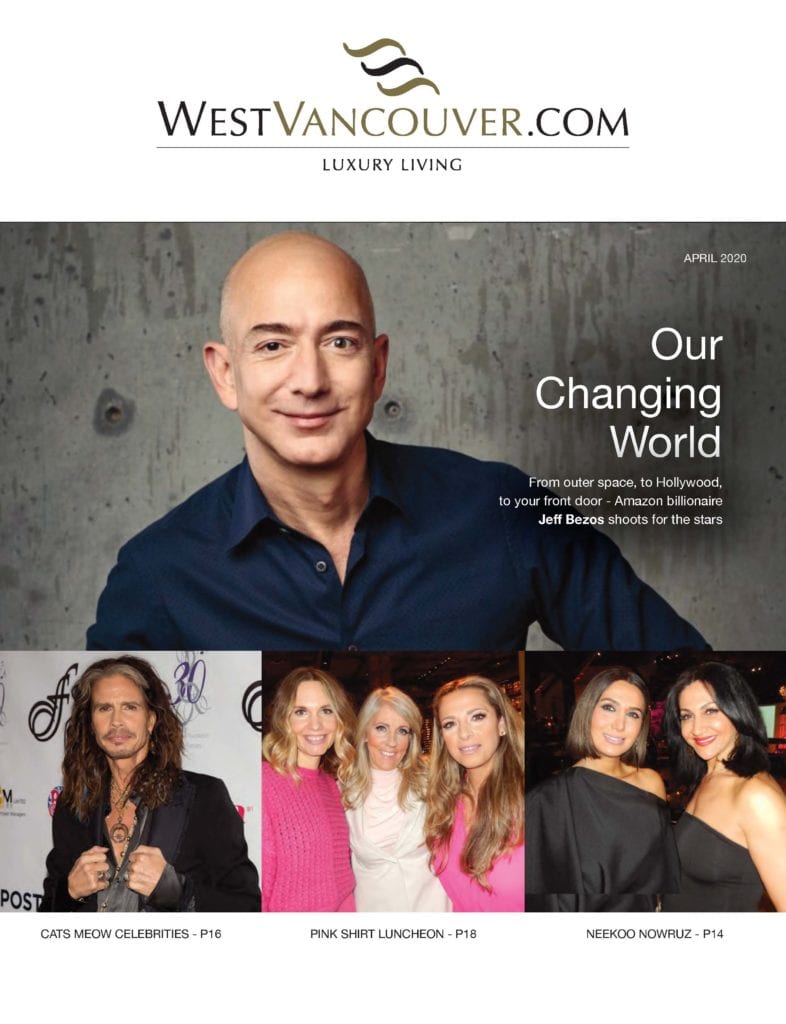 A look at Our Changing World with Amazon billionaire Jeff Bezos, who has his heart set on everything from outer space to Hollywood to your front door. Also the ladies who lunch in pink – a CKNW Kids Fund charity fundraiser against bullying. Plus a look at the Nowruz Persian New Year celebrations – and a look back at some
Read More »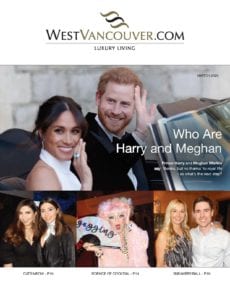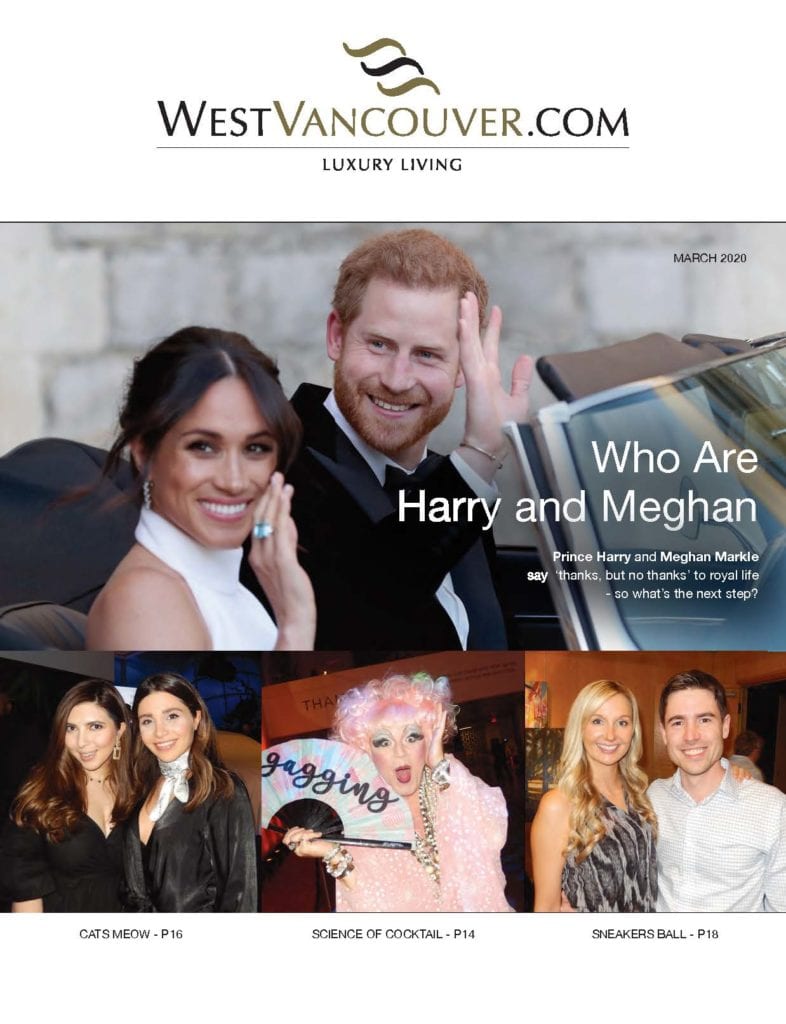 A Royal Rewrite with Prince Harry and Megan Markle, plus a look at Vancouver's Science World's Science of the Cocktail event, Kay Meek's Sneaker's Ball and more.
Read More »