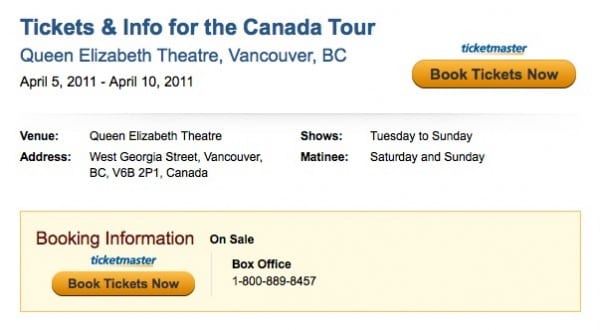 Weaving ancient Celtic mythology and Irish history, together with traditional Irish dance and music. Nothing has carried the energy, the sensuality and the spectacle of ireland as Riverdance has.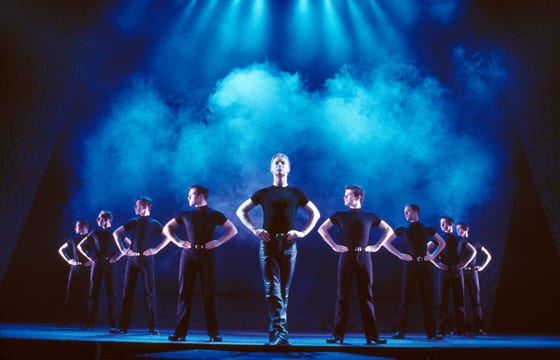 An innovative and exciting blend of dance, music and song, RIVERDANCE draws on Irish traditions, and the combined talents of the performers propel Irish dancing and music to the present day capturing the imagination of audiences across all ages and cultures.
This extraordinarily unique show features an international company all performing to the magic of Bill Whelan's music.