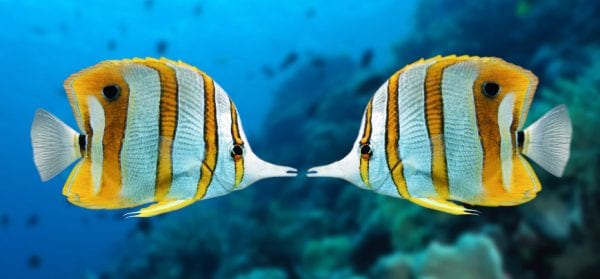 Pucker up for an intimate Valentine's Day affair at the Vancouver
Aquarium's After Hours event on Thursday, February 14. Leave the kids
with the sitter – this evening promises a provocative, sometimes racy,
and oftentimes comical exploration of the sex lives of aquatic animals.
Singles and doubles alike can spend Valentine's Day with a drink in hand
while they explore the galleries after dark. Shows will cover off a variety
of hot topics, including:
• An animal sex talk presented by the Aquarium's veterinary fellow Dr.
Megan Strobel, that will explore coral sex, otter love and what positions a
shark prefers
• The naughty puppet show, which is sure to have guests in stitches
• The Meet a Penguin program, letting guests get up close with the
lovable birds
• A thrilling shark program, exploring the four (that's right –
four!) ways that sharks reproduce
Tickets are available online only. Purchase your ticket early to avoid
disappointment as the event often sells out in advance.
Important Info:
Photo ID is required for entry.
Tickets are available online only. No tickets available for purchase at the
door.
All ticket sales are final.
Membership cards will be required for member-priced ticket holders.
604-659-3785
www.vanaqua.org/after-hours