West Vancouver Magazine - Podcasts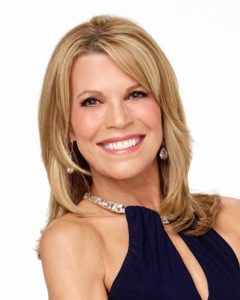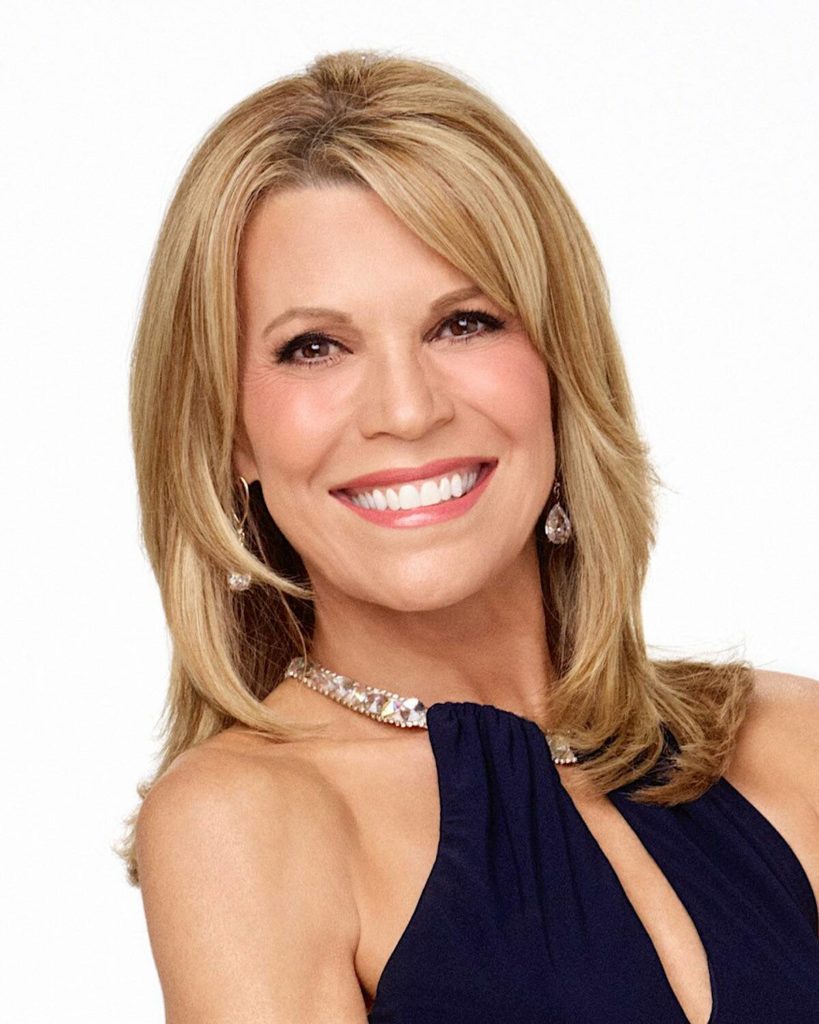 It takes a certain kind of toughness to survive in showbiz – and a whole lot of magic to make it last. Hear
Read More »
Welcome to our new West Vancouver podcast channel.
What's a podcast? Well it's kind of like radio, except you get to listen to separate episodes as they become available. If you subscribe to the feed, then you'll be alerted when new ones come available. It's so easy, all you have to do is press PLAY !!
Check out the list of our latest episodes – and be sure to subscribe to our feed (Apple or Spotify).