Ready, set, shop! It looks like the new Sephora store at Park Royal will be opening its doors on November 1, 2013.
Part of the new waves of retailers arriving over the next few months, the store will be the first in a new building that will also be home to Aritzia, Loft and a new White Spot restaurant. The new building lies along the frontage of Marine Drive, adjacent to the existing McDonalds restaurant and a newly installed level crossing traffic signal that was put in earlier this year.
The November 1st Sephora opening is bound to be popular as the much anticipated cosmetics and fragrance giant is a mainstay in almost every major cosmopolitan city around North America and Europe. The first store of its kind in Vancouver opened downtown, adjacent to Holt Renfrew, a few years ago.
Look for additional retailers, like Anthropologie, J.Crew and Zara, to open later in the new year.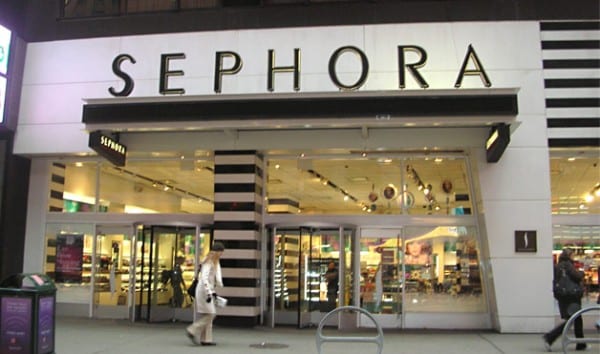 Stay tuned for more as we will post more updates as we receive them.
Related Articles
New Park Royal Opening Stores Dates Announced
Park Royal Announces New Stores Zara, Sephora and Italian Kitchen.